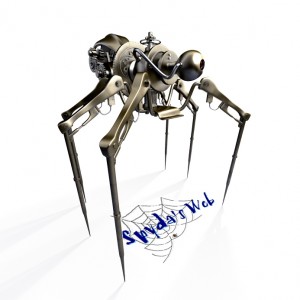 Spyda's Web is a UK based web design & hosting company that provides quality web solutions for small & medium sized businesses.
Whether you are developing a new brand or wanting to expand your company's existing image on a global scale, we can help. We have over 80 years combined design experience, so if  you want to sell your products or services on-line we can provide full e-commerce solutions.
Every web design company is aiming to make money, but our mission is really to help your business make more money. We want nice, pleased customers who are happy to recommend us to their friends/business partners.
One of the ways we achieve this is by building long term relationships with our clients. This is really the core objective of each of the client relationships we start. Some web design companies just want a quick sale with minimum fuss and high turnover of clients. This is not how we work at all.
As an established web design company in Tamworth, we have grown by making good long-term business connections with our clients. We do this by always exceeding your expectations and delivering websites that are above and beyond what you were hoping for.
We are always accessible to offer you the best advice and help with your website and can even provide services such as content writing to really help your business take off. Our whole web design company process is based around working closely with you, the client. You will have access to us through email, telephone and text 24/7.