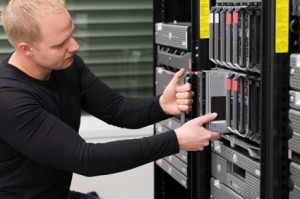 Web hosting from Spyda's Web gives you everything you need to get your website up and running in minutes. The range of great value hosting packages provides a solution for personal websites, blogs and businesses of all sizes.
In addition to the many features you'll find in our web hosting packages, with Spyda's Web you also get:
Award-winning web hosting
Voted hosting company of the year several times in the last ten years along with Microsoft accreditation
24/7 support
Our dedicated team are here to help whenever you need them, via the phone or online.
Secure technology
You'll have complete peace-of-mind knowing your business information is safe & secure.
Reliable services
No need to worry about the technology when using us, just focus on developing your business.
UK data centres
Our wholly owned data centres ensure your web site and information is safe unlike many other companies.
Over 13 year's hosting experience
Since 1999, our dedicated team of experts has provided web hosting you can trust..